Have a star-spangled weekend with a suave selection of PET bowls, white and blue plates, and more!
It is time to remember and revere the day when our country won its independence and freedom to love, live and enjoy life in each of our unique ways! What an awesome thing to celebrate, right? We, as always, wish to thank those who have served to preserve the freedoms we so cherish, and those who continue to do so at this very moment. You and your families are heroes!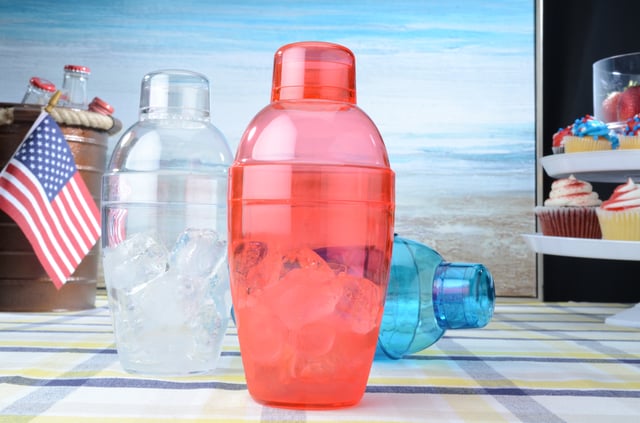 As most of us will be enjoying some sun, sparklers and fireworks in the great outdoors, why bother with the hassle of lugging heavy, fragile serving bowls and dinnerware back and forth when you can enjoy the mess-free convenience of our disposable Super Bowl + Square Serving Bowls?
Easy to stack-and-store, durably pliable, and on the cutting edge of style, your salads, side-dishes and snacks will look great for the day! And when you're done, just toss them away! In medium, large and XL sizes, now your can celebrate in every size!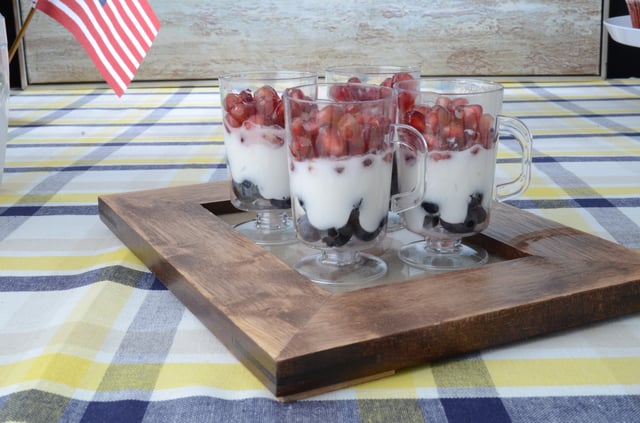 Add a dash of white and blue to your holiday weekend with our elegant Signature Blu collection of plates and bowls! With cobalt foil and gold stamping intricately detailed along its rim, your courses will stay classy from Beef Bourguignon to barbecued ribs!
Enjoy the fireworks with a cold brew of your choosing in our Pilsner or Hurricane Glasses from our Quenchers collection; which are as stunning in appearance as real glass! And with the durability and ease of disposable plastic, you can enjoy your sipping and sparklers without the frustration and inconvenience of traditional glassware! From pints to Piña colada, enjoy this special day of recognition and appreciation without needing to clutter your to-do list with 'clean-up'!
We wish you all a very safe and happy Holiday weekend, and we're always honored to be a part of your celebrations!
Happy 4th of July, Friends!!!