With the month of March along the way, here comes the Catersource Conference & Tradeshow that we all look forward all year long, everyone is excited and so are we. This year we are not only being Crystal Sponsor, we're also sponsoring the Diced Competition that will be a live event taking place Wednesday the 26th of March on the tradeshow floor, it's going to be lots of fun, we're really looking forward to it.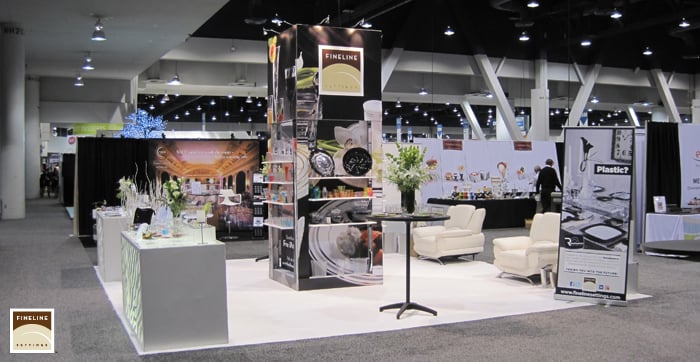 The name Catersource has become synonymous with caterers and party planners as well as many professionals in the event planning and hospitality industry, there's always something new that you can show and learn, the trends are being discussed and are being set at the same time. Going to any of the conferences this year? You better make sure you're ready to take it all in, with a lineup of the top players in the industry you are going to be amazed with the content that will be discussed at these events.
Fineline Settings has been sponsoring the Catersource show for many years and we look forward to each and every year, we simply love it.
"It's the poeple that come to the show that makes all the difference, they hit you with the questions that are important, they look for the right things, they are the people that we learn from and they are the ones who set the trends, so it's amazing every time again and again, I never get tired". Brian McCullough, National Sales Manager for Fineline Settings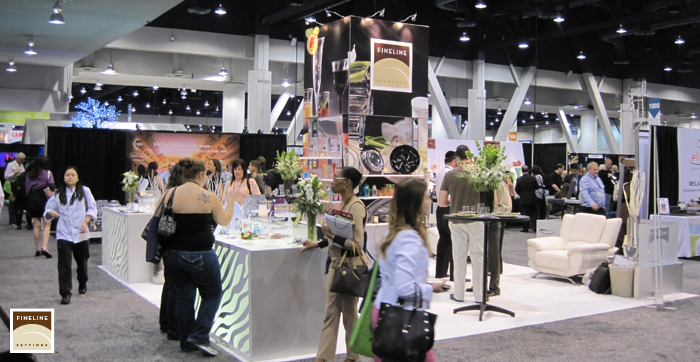 This year Fineline will be setting a larger booth with some major exciting additions to our already beautiful product line, if you're going to be at the show we'd love for your to come by and say hi to our team, step in to our booth #1323, have a seat and pick up our catalog as you browse through our product line, we'll demonstrate the best use for them as well.
You'll also see Fineline Settings product line being used at the Diced competition, that'll be very fun and exciting, we're really looking forward to it. When you stop by our booth make sure you get scanned so you can enter to win $250 woth of disposables, yep, we're giving it away and we want you to be the lucky winner.
We're looking forward to meeting and greeting each and everyone of you! If you're in the foodservice, catering, hospitality, party planning, event planning or retail party market, this event is for you and your first stop is Fineline Settings at booth #1323.