Are you ready for some FOOTBALL?
SUPER BOWL SUNDAY is fast approaching: Are you ready? The competitive spirit is gearing up for a fashionable showing. Don't be the lame super bowl party with flimsy paper plates and ugly drink cups. BORING! Invite your guests to pick team sides – create fashionable TEAM SNACK PACKS.
Kick off FIRST HALF with team appetizers
TEAM A Snack Pack includes mason jars filled with team colored candies; triangle pizza trays of East Coast Style, Midwest style, or West Coast style pizza; neon tumblers filled with nuts and seeds.
TEAM B Snack Pack includes football trays of meat, cheese, and crackers; serving bowls of fruits and goodies; tiny rectangle trays of custom pinwheel appetizers.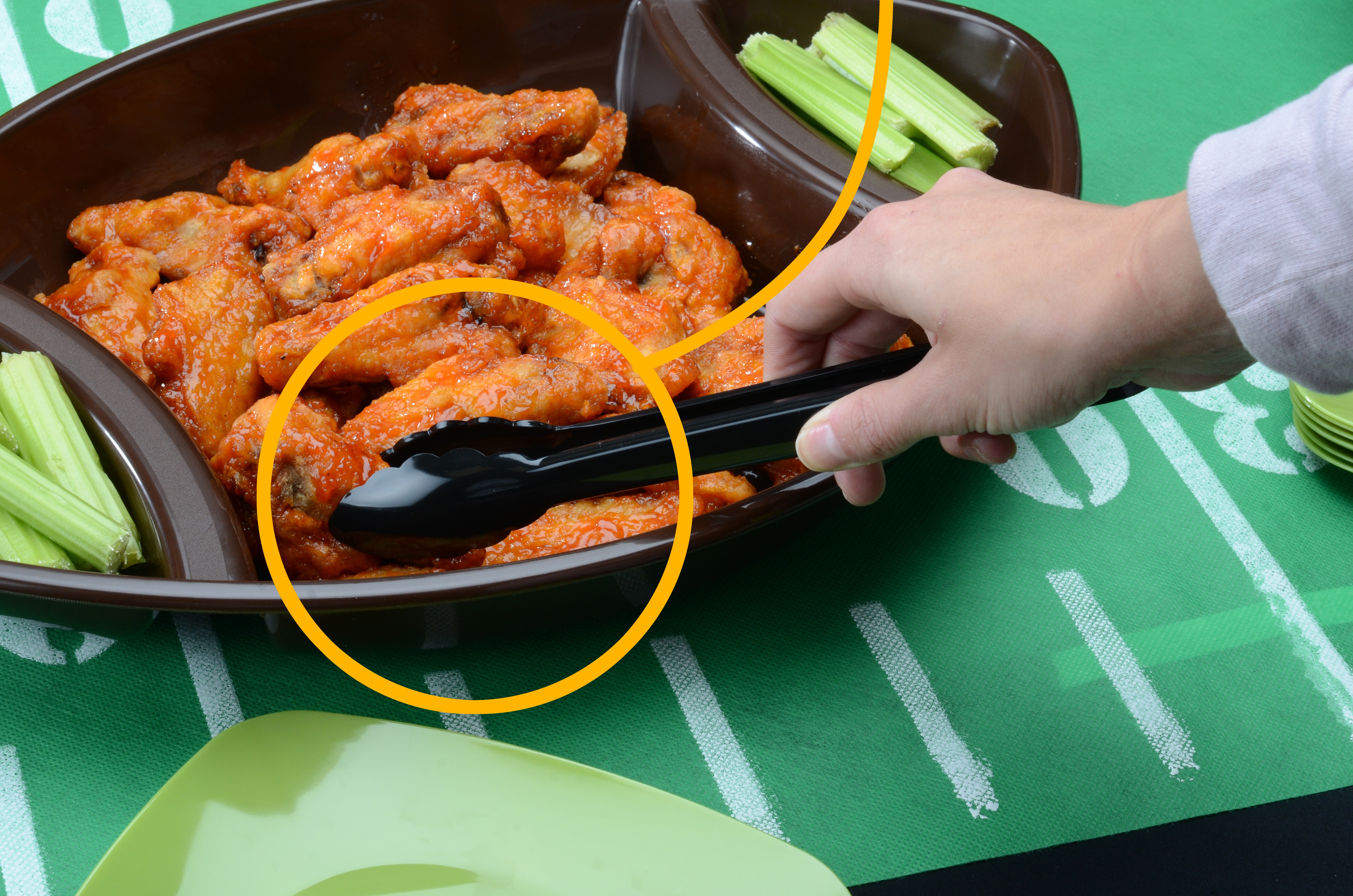 HALF TIME FUEL-UP
During half time celebration be sure to draw your football folly of guests to the meal table with the smells and appeal of full dinner cater trays and buffet super bowls of your most delicious main dishes and sides. Keep all of those water pitchers full for those guests who are loving the fun individual cocktail shakers drinks that match the neon tumblers. Use the individually wrapped utensils for clean fresh napkins.
Second Half RALLY
For the team to stay motivated for the win; Each team can have their own flavor of custom sugary treat and dessert along with the team cocktail of choice maybe a selection of fruity drinks in our hurricane glass or select beer in our pilsner glass.
Celebrate the winning team with first in line of the dessert buffet bar. Provide parfait cups to allow guests to layer puddings and cake indulgences or dessert cups for ice cream sundae treats.
Finally, don't derail anyone's portion control New Year's Resolution, instead send your guests home from the party with tasters of Fineline's mini products with lids.
Remember to take pictures of your super bowl celebration posting on Twitter, Instagram, or Facebook and tagging Fineline Settings showing your yummy creation using our product.