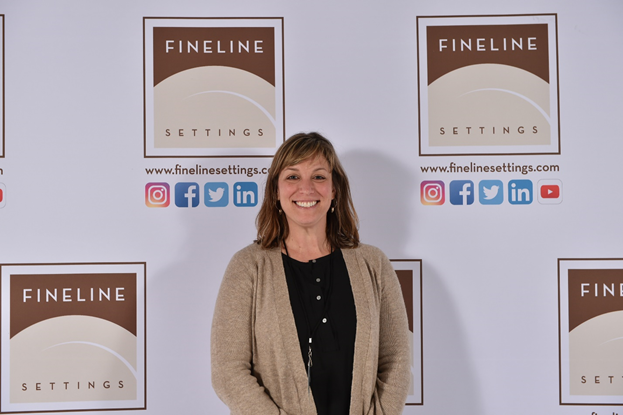 We're very pleased to introduce our Midwest Regional Manager, Erin Maiden. We were excited to interview Erin and learn more about her experience at Fineline Settings as well as some of her daily hobbies.
What has been your favorite project or moment working at FLS?
This is a hard one…. Receiving Vendor of the Year at Greco is right up there.
What is your favorite thing about working for FLS?
The people! Everyone works together as a team to get the job done.
What motivates/inspires you?
My family and my kid's future.
What is the most important thing you have learned in the last five years?
Life changes so fast…
Favorite Quote:
"If you always do what you always did, you will always get what you always got."
Thank you for your hard work Erin. We appreciate you here at Fineline Settings!